The Swiss conference on PostgreSQL
---
Swiss PGDay 2022
Friday, July 1, 2022
OST Eastern Switzerland University of Applied Sciences, Campus Rapperswil (Switzerland)
Covid-19: No pandemic-related restrictions are expected on the Rapperswil campus. Nevertheless, we appeal to the personal responsibility and tolerance of participants for a healthy and safe event.
This day is all about PostgreSQL – the world's most advanced open source database. Take the opportunity to meet with other people interested in PostgreSQL in Switzerland.
After an unfortunate two-year break, we aim to return with an on-site event that reconnects the community and helps catching up with PostgreSQL development. The conference itself follows the tried and tested model of two parallel tracks of presentations, one in English and one in German language. The event is suitable for everyone, from beginners to experts and from clerks to decision makers.
If you are interested in becoming a sponsor, please read the conditions and procedure in the Sponsors' tab.
Do you have questions or suggestions? Please let us know by e-mail: info@pgday.ch.
We are looking forward to this event!
The organizing committee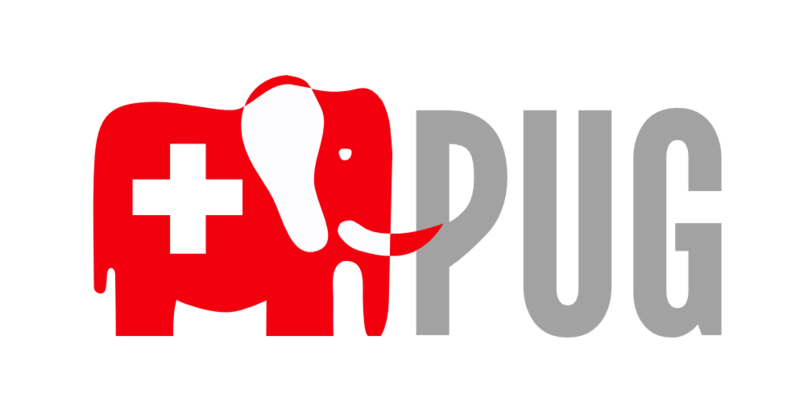 The Swiss PGDay is organized by the Swiss PostgreSQL Users Group (SwissPUG)